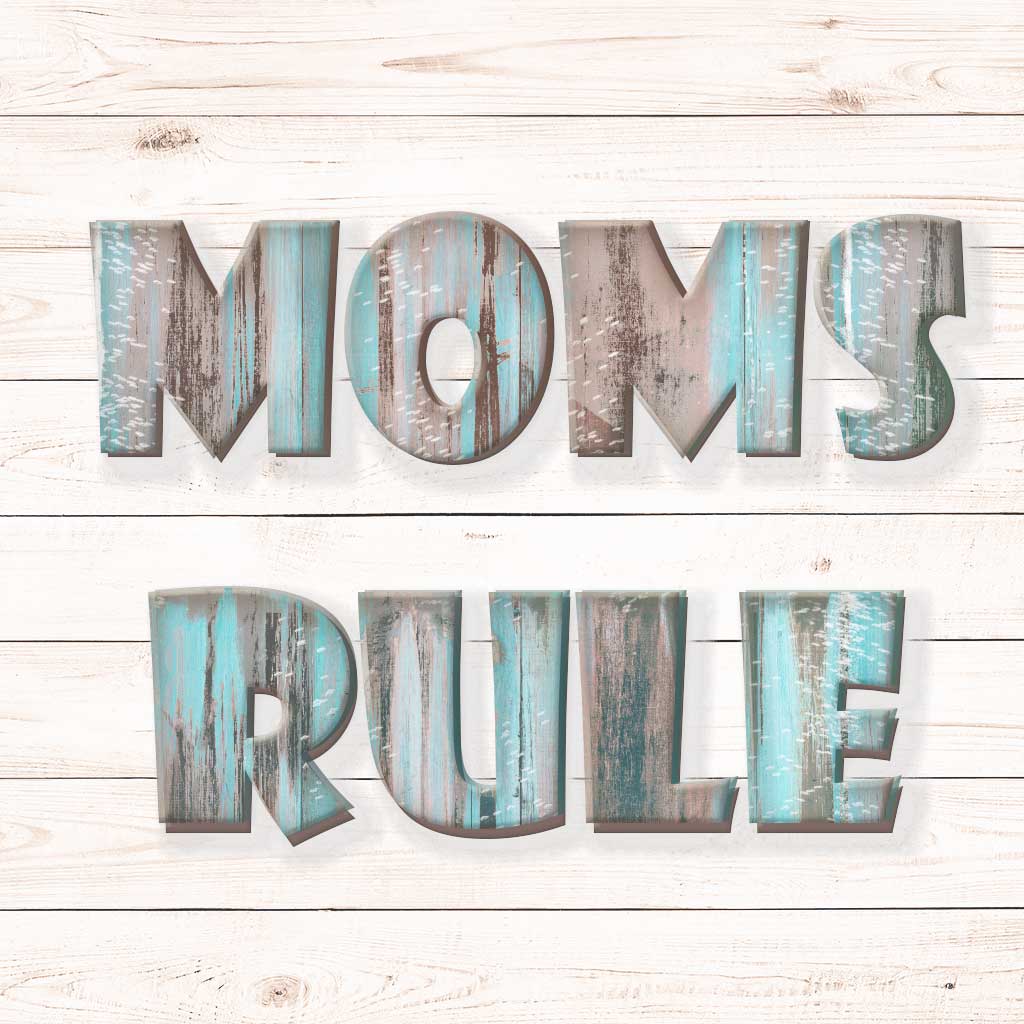 Happy Mother's Day
to all the awesome Moms out there. I hope you have a wonderful day?  How are you celebrating?
I'm cooking my mom lunch (of her choice) and also bringing fresh picked strawberries from the field a couple miles from my house. They are the best strawberries on the planet!
I did spend a bit longer than 5 minutes on this – but it's for Mother's Day. Moms deserve more than 5 minutes, they deserve more than one day of appreciation too.
Moms Rule, Doodle#9