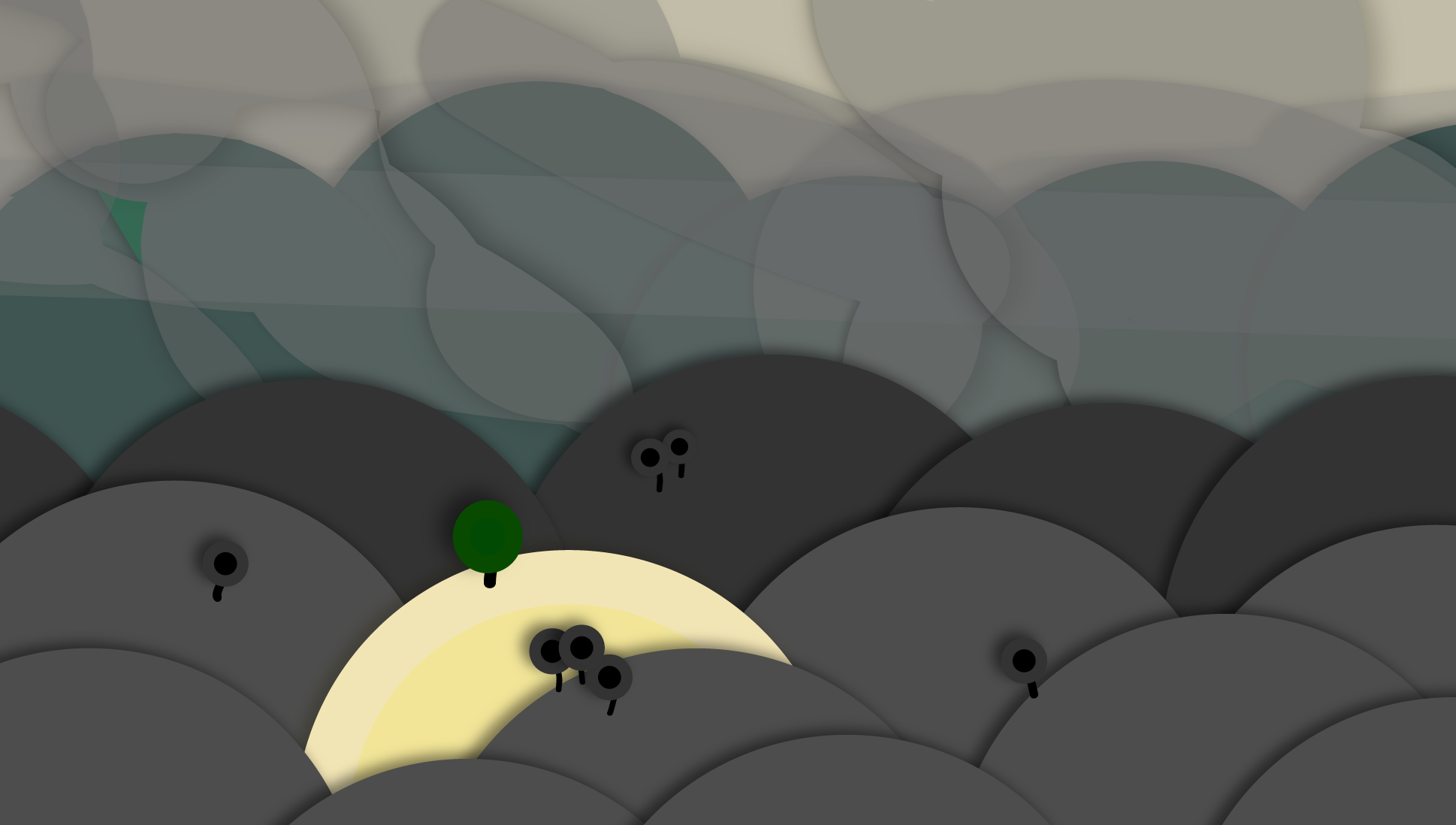 The Detwiler Fire has been burning nearish me for about a week now. I'm far enough away and mostly upwind to be directly affected, but many of my friends and favorite businesses have had to evacuate. It seems the fire fighters are turning the corner – the containment continues to grow, and the acreage growth has slowed considerably. Many families have been allowed to return home. Sadly over 70 homes have been damaged or lost completely. Fortunately no one has been hurt.
But even with the awful images on the news, and the large numbers of homes lost, there are pockets of land untouched by the fire. Looking at the burn maps it's easy to think everything inside the fire perimeter is burnt. That's rarely the case. Winds shift, firefighters make stands, landowners proactively make fuel-breaks around their property, and sometimes tricks of geography leave areas safe. That is what I wanted to represent. Even in the midst of chaos and mayhem, there are pockets of safety and peace.
The other good news is this area recovers quickly. It's mostly grassland and low brush. In a year or two it will be looking like this again. I'll just be happy when it's out and the skies are blue again. I miss being able to see the tops of the Sierras!
Detwiler Fire , Doodle #11
WANT TO HELP?
The Red Cross moved in quickly to set up shelters and help displaced families – including animals large and small. Please consider helping them out.