Free Website Audit for Small Businesses
Is your website performing well?
If it is, then you can stop reading – although you can head over to my post here about how to make it even better. But if it's not performing as desired, or it's been a while since any updates were made, then we'll be happy to audit it. For Free.
Even a well designed site needs a refresh from time to time. Links can break as other websites you've referenced change their structure, or shut down. Images get out of date, Employee bios may need updating. If you've designed the site yourself there may be little things you overlooked that could be hindering effectiveness. Does it flow well? Is the site & page structure correct? Does it reflect changes to your business you've made over time? Have you ever looked at site Analytics or Search results?
Having an impartial audit can help spot flaws that you may be too close or too used to navigating your site to notice.
I primarily work with WordPress, but I am happy to review sites built on any platform or hard coded. No matter the tool used to construct, your website needs to shine.
There has to be a catch, right?
No! No catch.
You will not be added to an email list (although you are welcome to subscribe for free marketing tips).
I will email your website audit – and give you the chance to schedule an online meeting to ask any questions about it. I will email a follow up if I do not hear back. But just once. 🙂
No high pressure sales.  I just believe you deserve a great website.
How does the website audit work?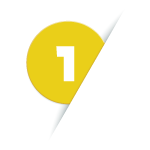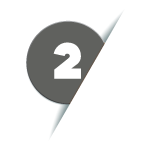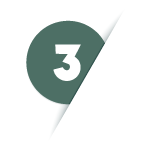 Fill out the form below, and within a week I will get back to you with your report.
I look at technical aspects of your site – such as load speed and other measurements.
I look at how easy and intuitive the site is to use.
I also do some tests to see how well it ranks in Search.
I'll include recommendations how to fix the problem (if any are found). If desired, you are welcome to schedule a complimentary 1 hour meeting to go over questions you may have.
Most reports are around 5-7 pages long.
That's it. Easy peasy, no strings attached.