Free Website Review for Small Businesses
Are you thrilled beyond belief with the design and performance of your website?  Then you can stop reading – this is not for you. But if you think it's lacking in that some area, but you're not sure what – then Cow and Rooster will be happy to review your website for free.
Even a well designed site can need a refresh from time to time. Sometimes links get broken if you have adjusted content, sometimes information or images get out of date. YOU might know where everything is, but your customers might not. If you designed your site yourself there might be little things that you overlooked that can really help a website shine. Images often go out of date too – from company vehicles, product packaging, clothing worn in employee photos, etc.
I primarily work with WordPress sites, but I'm happy to take a look at sites designed on other platforms or hardcoded. In the end they all need to function regardless of where they were built.
What you'll get:
Performance – such as speed, broken links, code errors
Functionality – I'll look at how easy it is to navigate, to find information a customer might be interested it.
Aesthetics – does the overall style match your business and your clients?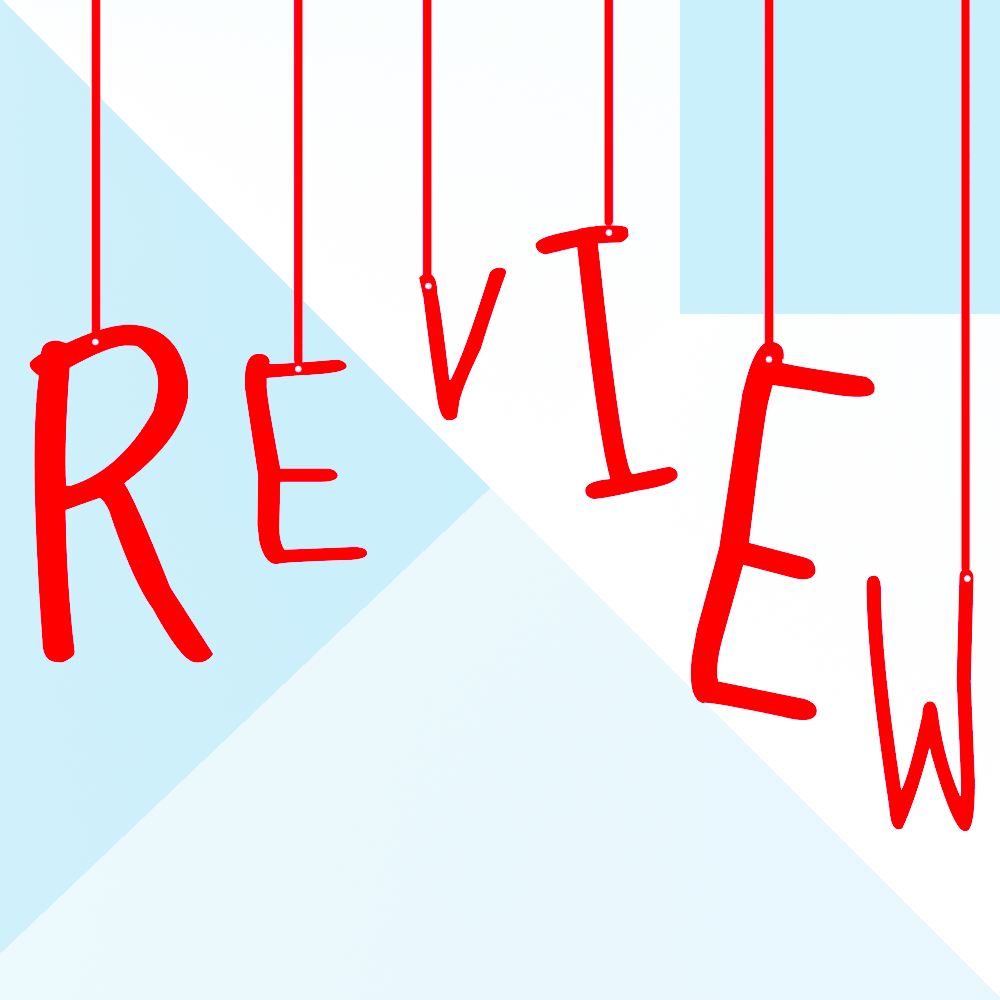 FREE website review – there has to be a catch, right?
There's just an itsy bitsy one. As much as I'd like to review every website on the planet, I do need to limit this to my local area. My local area includes the following California counties:
Calaveras
Tuolumne
Mariposa
Merced
Stanislaus
San Joaquin
If you're in a county bordering one of the above, please contact me, I still would love to work with you, but will have to give first priority to those in the counties listed.
Yes - I'd love to have my website reviewed!