Marketing that works
Strategy | Web Design | Sales Funnels | Email Marketing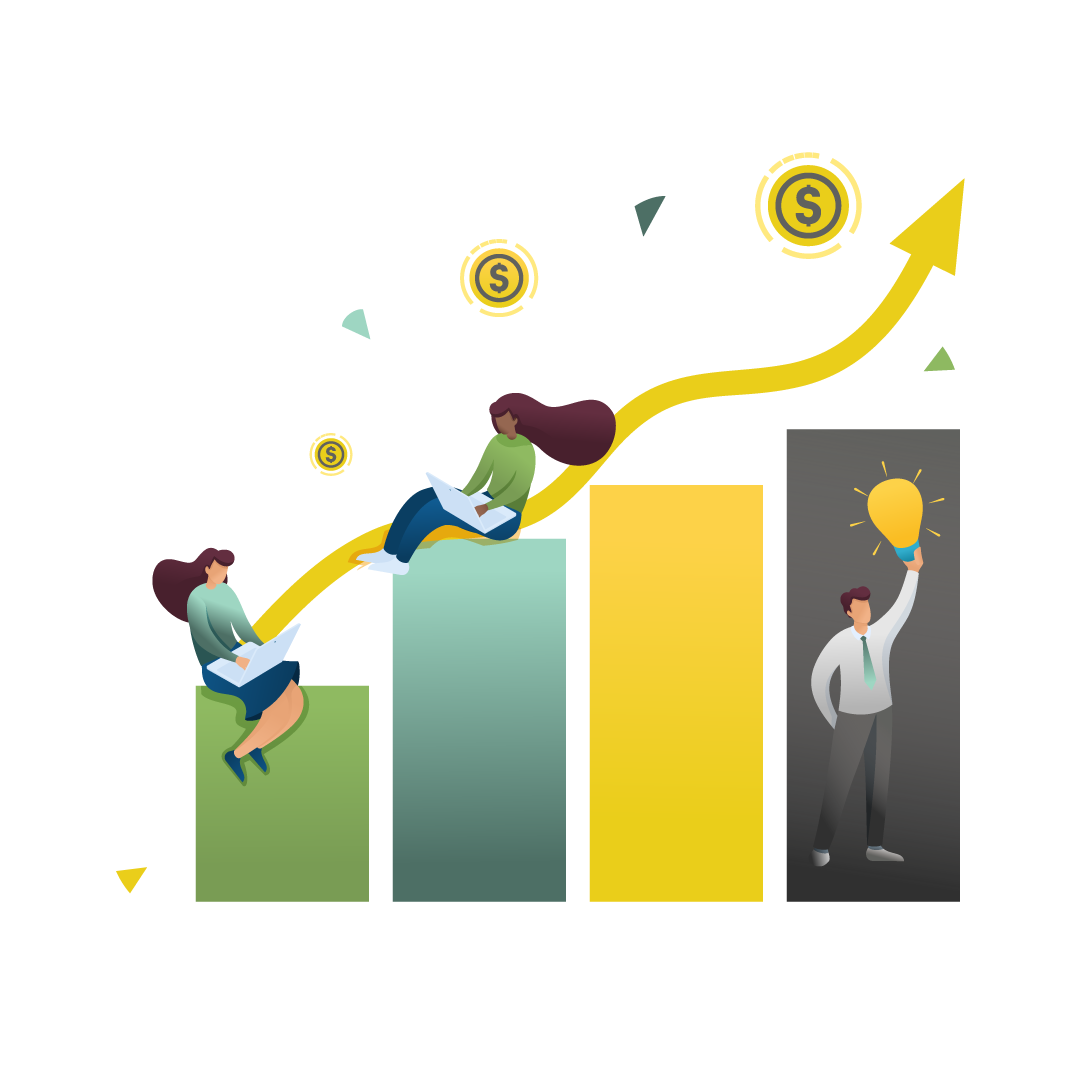 Is marketing the best use of
your time?
As a fellow small business owner, we know the fulfillment that comes from running your own business. We also know how many things there are to do in a day.
Having to sift through the myriad of ways to market your company takes up valuable time. At Cow and Rooster, we believe you shouldn't have to be an expert in an ever changing and growing field.
We understand how much time it can take to do it right, which is why we have invested the time and effort to be certified with Mailchimp email marketing tools, Google Ads, Google Analytics, as a StoryBrand Guide, and ongoing education with WordPress and other web design tools. Your website, email marketing, ads, and social should all be in sync to attract, convert and engage your customers.
3 Steps to Grow Your Business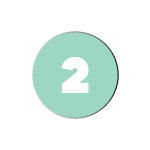 We'll craft a plan customized for your needs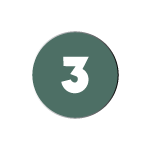 Fall in love with your business again
PACKAGES
We're happy to customize a package for your needs. The packages below are designed to work together and grow with your business.
We always start with refining your message. Without a clear and consistent message, your website and marketing will be less effective.
Teal Package
Get your copy in order
Marketing Brandscript

One-Liner
Slate Package
Start building client base
Marketing Brandscript

One-Liner

Lead Generator PDF/email

Basic Website
Gold Package
Attract and retain customers
Marketing Brandscript

One-Liner

Lead Generator PDF/email

Basic Website

Email Sales series (up to 6 emails)

Email Nurture series (up to 26 emails)

Google/Social Ads
We are here to help your business thrive and grow
–
today and years from now.
We enjoy working with small businesses develop a consistent brand message – connecting website and email marketing to create instant recognition that appeals to your customers.
We're dedicated to growing your business by helping you develop a marketing roadmap.
Times are challenging to many businesses now, but with all challenges comes an opportunity to grow and adapt.
We believe in long term team work with our clients. Even if you just hire us for a single project, we will be here to support you long afterwards.
We want to free you up to be the hero of your business. Your time is best spent on the things that you excel at and what differentiates you from your competitors.
Consultation and Web Evaluations are always free. We'd love to see how we can help you love your business.
Where do you want to be in a year?