Cow and Rooster Web Design & Marketing Services
Located in the heart of the Mother Lode in Sonora CA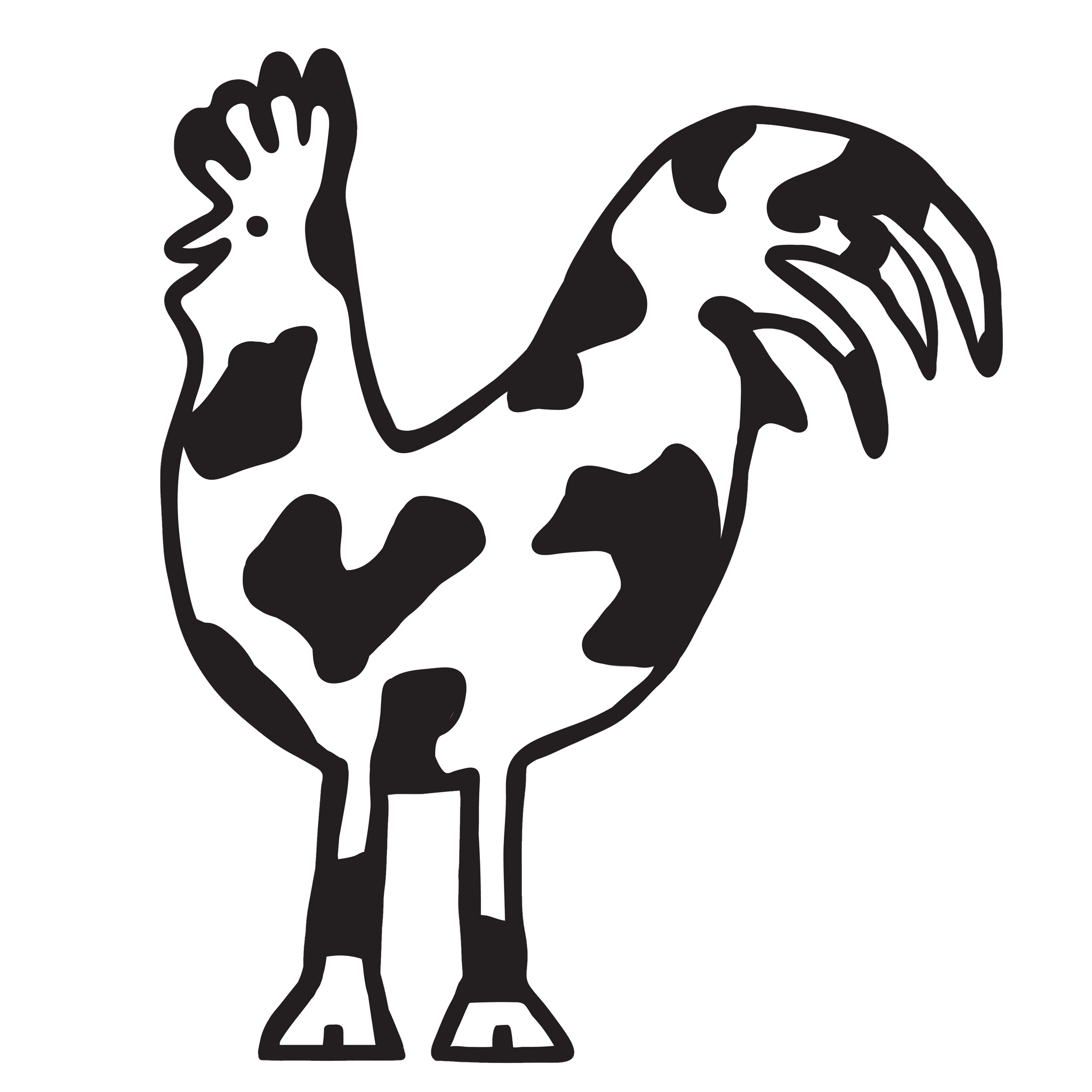 Do you Market or Advertise your business? There is a time and place for each, but without a Marketing Plan you may be wasting time and money on ineffective advertising. A Marketing Plan is the first step to a good website. It doesn't need to be overly complicated, but putting thought and structure to your plan will help your business grow.
Web Design
Customized Design
E-Commerce
Analytics
SEO
Marketing
Google Ads
Social Media Ads
Print Advertising
Newsletters/Email List Management
Classes
Photography For Businesses
Get Your Business On Google
Intro to MailChimp
Photography
Studio Product Shots
Business Portraits
Location Photography
Employee ID Photos
Welcome to Cow and Rooster Design.
I offer a broad range of business services to help your business thrive and grow. I enjoy working with new and/or small businesses to help focus on developing a consistent brand message –  connecting website, social media, and printed marketing materials to create instant recognition and appeal to your target market.
Why chose Cow and Rooster Design? I'm local. I chose to focus on the Central Valley and Mother Lode region of California because I live here, I love the area, and I want to see the economy stay diverse and full of locally based businesses. This also helps you by being able to offer a personalized and personal service. You aren't calling an 800 number, you're calling a fellow business owner who can meet with you face to face.
The Cow & Rooster Philosophy
Yes, Cow & Rooster Design is a bit quirky. But while I enjoy my work, I'm serious about doing a great job for you. I strongly believe in continuous improvement, continuous education. Trends and technology change all the time, it's up to me to keep up with them so you can focus on your business.
Consultation and local Web Evaluations are always free. I'd love to see how I can help your business.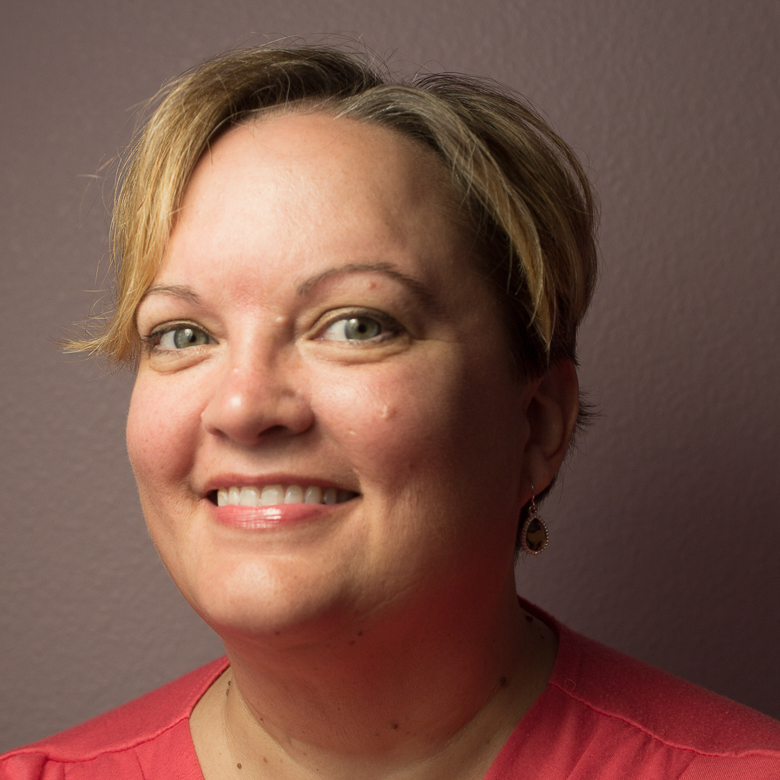 Definitely the right decision to have you do it and not do it myself.
Areas Served:
While I am happy to work with customers across the United States, I primarily serve California's Stanislaus and Tuolumne Counties. I prefer to meet with clients at their place of business (where appropriate) to gauge the look and feel of the business. I'm more than happy to travel in the area to meet at a time and place that meets your needs. This helps me create a more effective and personal website and graphic design. I'm also more than happy to meet on the phone or via video conference call as well. In many cases this can be the most time efficient way to meet!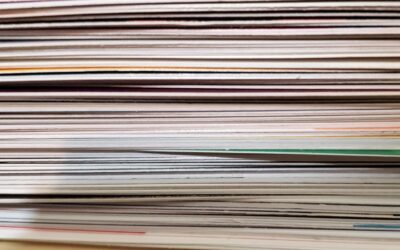 What do your business cards say about your business? Business cards are often overlooked or done in a rush. But they are more than just a piece of paper. Some times they are the first impression of a business, and they are the piece that customers take with them, so...
read more
If you'd like marketing, security, digital tips as well as advance notice of classes, please sign up. I promise not to overwhelm your inbox!
Call, email, or if you'd like to choose a time to meet in person, phone or video chat, please pick a time that works for you:
Please note I can only meet in person in the following counties: Tuolumne, Stanislaus, San Joaquin, Calaveras, and Mariposa. If you're farther out than that, I'm happy to talk on the phone or video call.