CUSTOM WEB DESIGN & SEO SERVICES
RESPONSIVE WEB DESIGN


E-COMMERCE

GOOGLE ANALYTICS

SOCIAL MEDIA INTEGRATION

SOCIAL MEDIA MANAGEMENT

SEO
PHOTOGRAPHY SERVICES
STUDIO PRODUCT SHOTS
BUSINESS PORTRAITS
BUSINESS LOCATION PHOTOGRAPHY
EMPLOYEE IDS
Graphic Design & Printed Materials

BUSINESS CARDS
INVITATIONS
POSTERS
MAILERS
ILLUSTRATIONS
BRANDING
LOGO DESIGN
BRAND DEVELOPMENT
MARKETING PLAN
PRINT MEDIA LAYOUT AND DESIGN
SOCIAL MEDIA MANAGEMENT
Free Website Review
Are you a small business in the Mother Lode or Central Valley of California? I'm offering a free, no strings attached website review.
YES PLEASE!
Definitely the right decision to have you do it and not do it myself.
Lauri Novak
Areas Served:
While I am happy to work with customers across the United States, I primarily serve California's Stanislaus and Tuolumne Counties. I prefer to meet with clients at their place of business (where appropriate) to gauge the look and feel of the business. I'm more than happy to travel in the area to meet at a time and place that meets your needs. This helps me create a more effective and personal website and graphic design.
Hello!
Welcome to Cow and Rooster Design! If you're looking for a spiffy new Web Site, Photography Services, Branding, or any combination I'd love to help you out. I have a unique perspective when it comes to web design as I approached it from the Photography and art direction, not the technical. While I do believe in smart, well thought out sites on the technical side, I also know how to translate that into a functional, visually appealing design reflective of your business. If you are just getting started on your business and don't have a well developed brand identity I can help you out there as well.
I have privately subcontracted with companies in California providing design, social media support, and photography over the last decade.  Last year I decided to venture out in the open and start my own company.
I am here to help YOUR business grow by highlighting your products, services and employees to better reach your customers.
Why Choose Cow and Rooster Design?
Range of Services Cow and Rooster offers a broad range of services to meet your needs now and in the future. Custom Web Design, Graphic Design, Photography, Marketing, Branding, Social Media Support and Management – mix and match to free up time to run your business.
I'm local! I understand the Sierra Foothill and Central Valley economy, lifestyle, events, seasonality. I enjoy visiting your place of business to get a first hand feel of your style and sensibility. My primary service areas are Tuolumne and Stanislaus counties, but also venture to the surrounding counties. If you're further away, I'm more than happy to meet up via Google Hangouts, Skype or other online video conference tool.
Flexibility I'm free to visit and work with you on your time schedule – day or night, weekdays or weekends.
Commitment to Continuous Improvement Technology and trends are constantly evolving.  What was "best" last week is likely not today. I'm always taking classes, discussing changes with colleagues, and reading up on new tools and techniques to stay on top of trends and improve my skill set.
I am different. While I first ventured into programming in the late 1980s, I took a long detour, and veered off to the Photography and Graphic Design side of things. In the last 5 years I have brought everything together and rekindled my enjoyment of creating websites.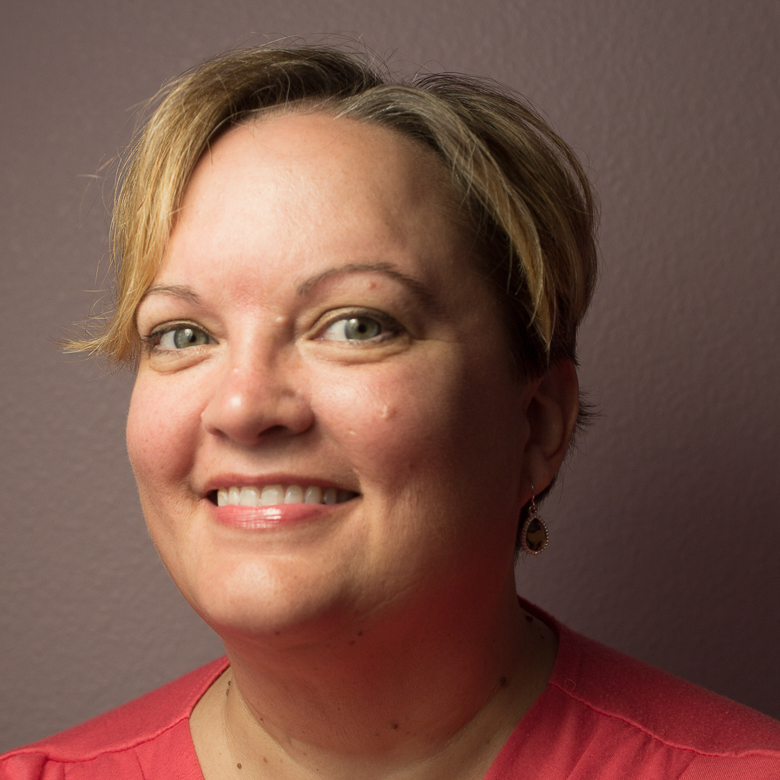 Personal projects:
My photography blog and fine art sales can be found at www.emhahn.com
I also have a blog about the quirky and hidden parts of California called The Rest of California.
Professional Memberships and Organizations

Yes – I'd love a free consultation!