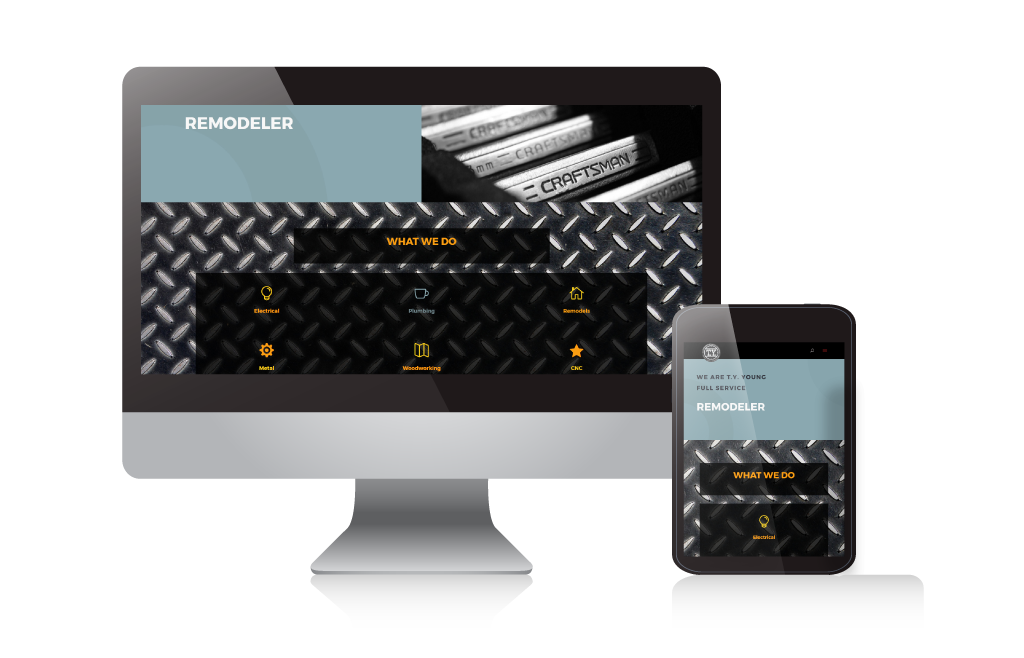 T.Y. Custom - Coming Soon
The Escalon Chamber of Commerce came to me with a common problem for organizations that have been around for a long time – their logo was (likely) created long ago, no one could locate the original designer, and the graphic itself had been scanned, copied, and resized so many times that the image had degraded to the point where it was not a high enough quality to print, and only marginally clear enough for web use. I took the original design and cleaned it up so it could be used for their marketing, events and other communications. With this service I also provide the color codes so that they can match the colors on their website and graphics for a consistent appearance everywhere. 
This also led to a banner, postcards and decal from them.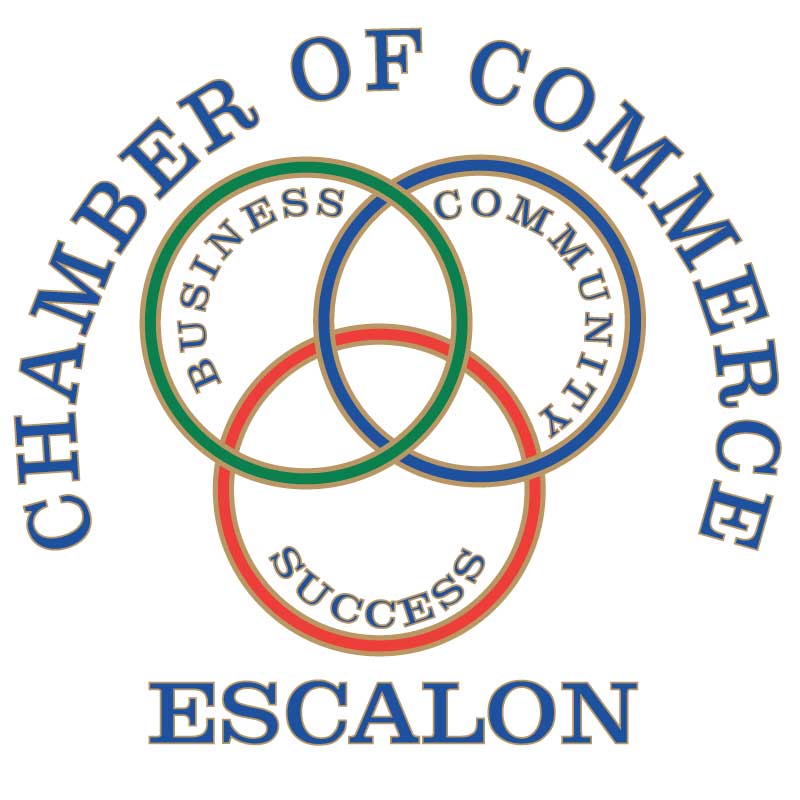 Restored Logo & Window Cling